Service design for health insurance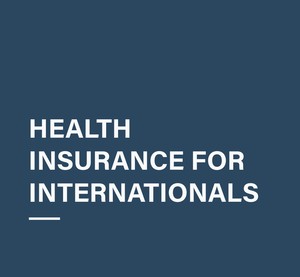 Project Type: Service Design
Location: Germany
Date: 2018
Improving user experience and services through design is an emerging approach, not only in the tech-world or branding. Insurance company SBK (Siemens Betriebskrankenkasse) takes its turn to create a more seamless and user-friendly experience, for the expats in Germany and the future of healthcare.

Acquiring a health insurance is one of the toughest task to complete for anyone who tries to settle down in Germany. In this service design project my team and I collaboratively worked with SBK – Siemens Betriebskrankenkasse, one of the leading health insurance provider in Germany, to help them improve customer experience focusing on the internationals that live in Germany.
Internationals need a trusted and reputable insurance that provides transparentcoverage that is simple
to obtain and emphasizes internationality with empathy. 
Top Down - Bottom Up

Deliver
The new SBK international experience we presented to the company was about simplifying the complicated system and bureaucratic process of the German health insurance. We delivered the final suggestion upon four key values that will be the core strength of their future service.